---

Editor in Chief
Stephanie Bianco
Produced by RCSJSV
Meeting 1st and 3rd Fridays at Noon
Zoom ID: 880 9178 0972 Join Us
Password: 888548
 
---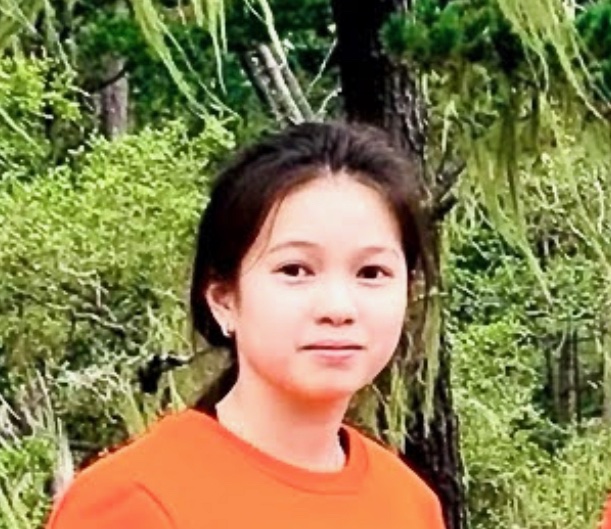 Guest Speaker Noreen Vu
Andrew Hill Interact Treasurer 2021-2021
We welcome Noreen Vu as our guest speaker this week. She is the Andrew Hill High School upcoming Interact treasurer! As an incoming sophomore, she participated in Camp RYLA this summer and had an amazing experience. According to Noreen, what made Camp RYLA fun was the welcoming community and positive environment. As a rising sophomore and incoming treasurer, she hopes to increase their club membership by creating a fun and welcoming environment like RYLA and sees an opportunity to help achieve her goals through RYLA.
Leadership 2021-22
President: Carol Goedde
President-Elect: Geri Hall
Past President: Jill Meyers
Secretary: Janette Rosales
Treasurer: Brian Bianco
Director(1 yr): Diana Reinhart
Director(2 yr): Lou Bash
Director(2 yr): Diony Callo
Director(2 yr): Trixie & Doug Johnson
Foundation Board 2021-22
Chair: Carol Goedde
President: Carol Goedde
President Elect: Geri Hall
Treasurer (non-voting): Brian Bianco, George Uccelli
Member: Kris Myers
Member: Keri Rees
Member: Stephanie Bianco
Member: Lou Bash
Note from the Editor
If you have happy/sad events you would like to announce tyo the club, send me an email for the upcoming newsletter.
Duty Roster
SAA: Stephanie Bianco
-- Pledge of Allegiance
-- Happy/Sad $:$:
Thought of The Day: Ken McLaughlin
Cashier: Doug Johnson
Speaker Host: TBD
$$$$$

HAPPY/SAD

$$$$$

Members are on the honor system. Mail your contribution to the treasurer at the start of each month for the previous month
payable to Rotary SJSV
c/o Brian Bianco
17995 Laurel Wood Lane
Morgan Hill, CA 95037
Club Meetings
July 23:ZOOM
Aug 6:Kris Myers home
1619 Tiffany Way
San Jose, CA 95125
Aug 20: Palermo's Italian Restaurant
Aug 27: Social, details to follow
District 5170
YOU'RE INVITED
District 5170 is inviting all Rotarians to participate in the 2021-2022 Club Membership Workshop at 10:30AM this Saturday, June 5 via Zoom
REGISTER NOW Here...
Rotary International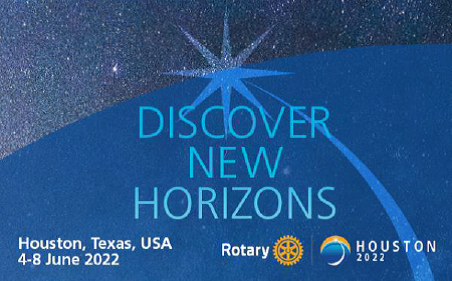 Join us for 2022 Rotary Convention: Discover New Horizons, 4-8 June 2022.
Registration is now open.